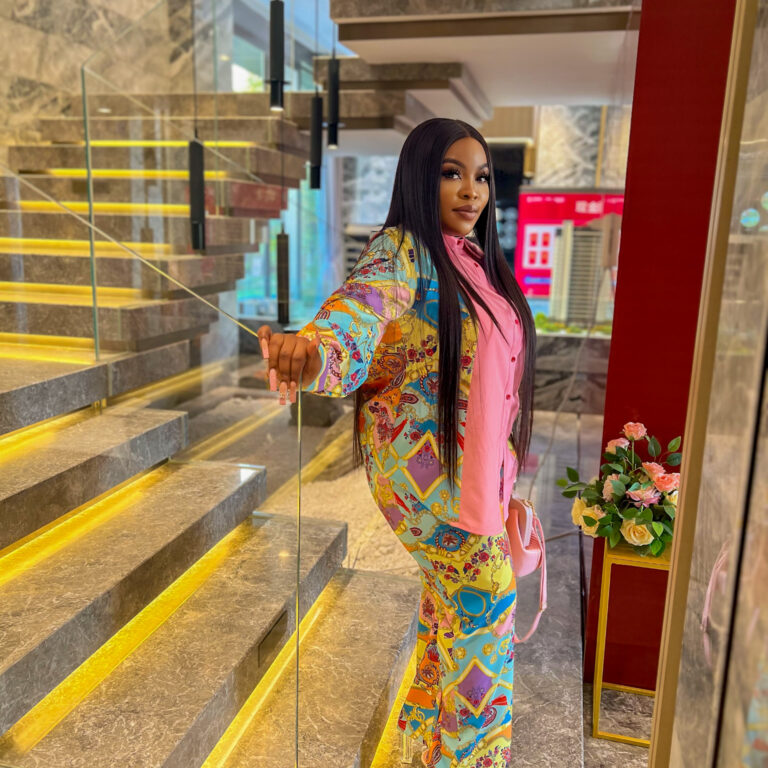 I'm Shodipo Oluwafunmilayo, a Nigerian based in China.
I established my brand because I adored fashion, and since I frequently received texts from people asking me to purchase trendy and luxury goods from China, I made the decision to devote my full attention to the business.
In my business, we make everything simpler for you, including the purchasing and shipping of your goods.
We also provide instruction on how to import products straight from China and other nations using our own online learning platform.